PROVO, Utah – Newly called Young Single Adult Ward Executive Secretary Daniel Stern admitted to reporters Wednesday that he leaked the schedule for the Bishop's quarterly lesson on chastity. Sources say members fled the chapel after sacrament meeting.
"Yeah, I did it. And I'd do it again," Stern said. The bishop has condemned the act, calling it immature, fickle and "exactly what I would have done too at your age". Despite bishopric denunciation, Stern has received an outpouring of support from the public.
"The chastity talk is the most awkward Sunday of the year, hands down," ward member Alicia Berkle said, "I heard the bishop actually has a checklist of uncomfortable words he has to say." The existence of such a list is unconfirmed.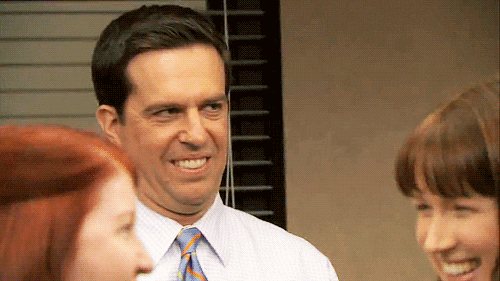 "It's more than just beating a dead horse. It's shoving the horse through a meat grinder, using the resulting meat slop to sculpt a new horse, and then beating that horse to death, again," emeritus Sunday School President Jason Glenn said.
The bishop expounds on the semantics of chastity to the mixed gender congregation once a year, but is notorious for keeping the exact date of the lesson confidential. According to the First Counselor in the bishopric, this strategy is aimed at helping Sunday School students get the most out the lesson, and show up.
Members reportedly did return for the final hour of classes once the threat of Sunday School had passed, because attending church meetings is important.