Tomorrow is Halloween. Ghosts and ghouls and the Boogeyman, oh my! In the spirit of the season, we at TSP sent out our top reporter with only one objective: What are Mormons really afraid of? The results *dramatic pause* may disturb you.
Our countdown starts with number ten:
10. Folding chairs
"If the brethren could please stay behind to help take down chairs, that would be great."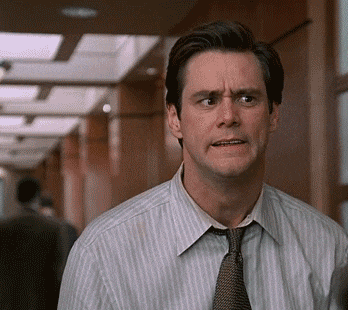 9. Multi-level marketing Relief Society member
"Oh hey sister Tunacassarole, would you be interested in…"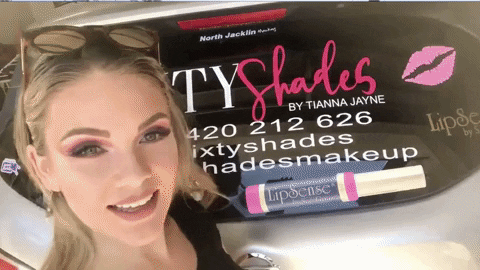 8. When there's extra time left after Sacrament Meeting and the bishop starts eyeballing people
Good luck, my friends.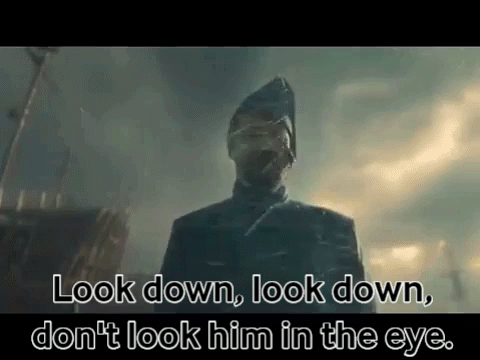 7. Repentance
That's one scary costume…
6. Being asked to perform in the ward talent show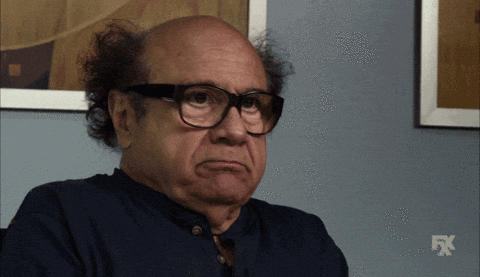 It's not you, it's me.
5. A table without a centerpiece
Worst nightmare.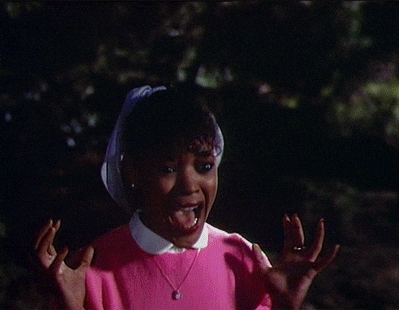 4. Sign-up sheet for anything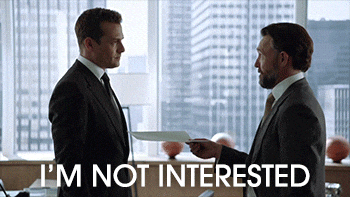 And then feeling bad for being selfish not giving more service.
3. A phone call from any member of the bishopric
You know exactly what's coming.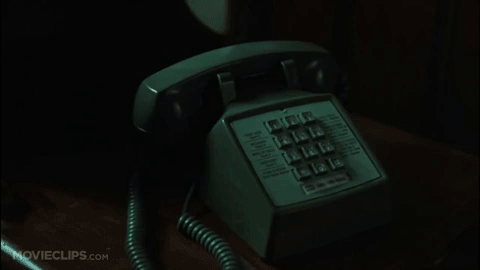 2. Sending a child on a mission to somewhere dangerous
Avoid internet searches of their areas.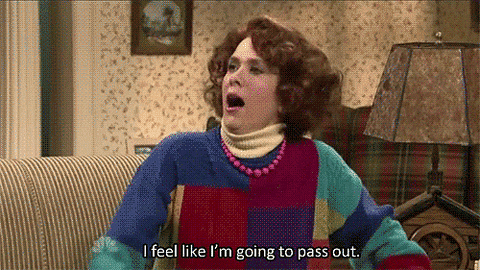 1. And finally, occasionally not getting an email from that missionary on their designated P-Day
"That's it, I'm calling the mission president."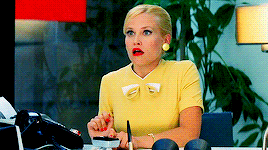 Did we miss any? Let us know in the comments.
---